Lower Mainland Bass - Fishing Locations
The lower mainland area around Vancouver has a number of lakes/ponds that hold Largemouth Bass. These locations are only the tip of the iceberg, as I've found Largemouth bass in the tiniest ponds that don't have a name on Google Maps! Bass fishing is growing in British Columbia and rightfully so as it's action packed and a lot of fun when you're on them.
Largemouth bass are not native to these BC waters and with that there seems to be a lot of controversy with bass and Salmon sharing some of these waters. Personally, I love seeing/fishing for bass in closed water lakes/ponds (not flowing/connected to tributaries or other sensitive systems). In order to keep it that way, bass should never be transported/introduced into any public/sensitive bodies of water. It's illegal, and if you see this activity it can be reported by telephone: 1-877-952-7277.
Map Instructions: Click the Red Pins for information and photos on the fishing location. Click the + and – buttons to zoom in/out on the map. If Google map doesn't load up or provides an error try to refresh the page. If it still doesn't work, please let me know on the Contact page and will get you the info directly. Tight Lines! Jesse
Albert Dyck Park
Located in Abbotsford just east of the airport.
Alouette Lake
Alouette Lake is a lake and reservoir in Maple Ridge and a part of Golden Ears Provincial Park.
Brunette River
Brunette River flows from Burnaby Lake to the Fraser River. This marker does not necessarily mean a specific fishing spot as fish will be located throughout the river.
Burnaby Lake
Burnaby Lake is located in Burnaby Lake Regional Park which is home to a large variety of wildlife.
Chadsey Lake
Located in Sumas Mountain Provincial Park, and is accessible by Hiking.
Chester Creek
Small creeks off the Fraser River.
Deboville Slough
Slough off the Pitt River. There is a parking lot and access at the upper end of the slough.
Deer Lake
A popular municipal fishing lake in Burnaby. This lakes holds bass, trout and crappie.
Fishtrap Creek
A productive largemouth bass creek in Abbotsford, BC.
Freeman Lake
W.L.A.P. confirmed bass in this lake. I've never been here myself.
Glouchester Ponds
A small pond in Langley, BC.
Hatzic Lake
A good sized lake east of Mission off the #7 highway.
Judson Lake
The lake spans across the Canada-USA border (British Columbia and Washington).
Kanaka Creek
This creek slinks throughout Maple Ridge and connects to the Fraser River.
Katzie Marsh / Slough
A Maple Ridge slough that connects to the Pitt River (east side).
Laxton Lake
Located in south Abbotsford area near the Canada-USA border.
McMillian Lake
Lake next to Trinity Western University off the #1 HWY. The university has paid parking or you can park off campus in the McMillian park and walk in (SW end of the lake).
Mill Lake
A popular fishing lake in Abbotsford.
Minnekhada Marsh - CLOSED FOR FISHING
This location is now Closed for Fishing.
Located in Coquitlam in Minnekhada Regional Park. Often a lot of foliage so definitely be prepared with some weights and braid to fish accordingly.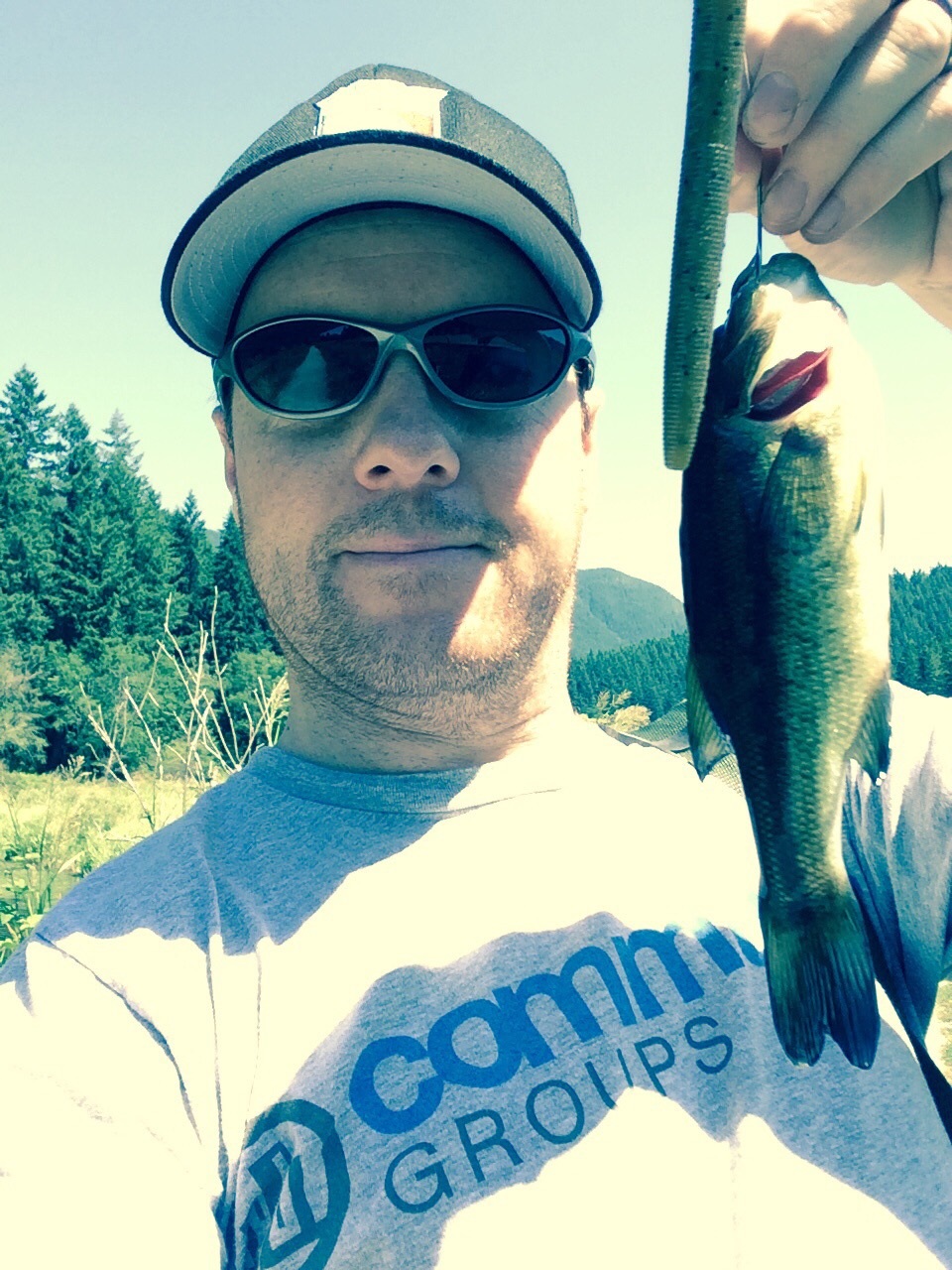 Pitt-Addington Marsh
This is a massive area to explore. See the 2nd Google Map and photos below on this article for all details on Pitt-Addington Marsh.
Salmon River
A very small river (creek) that connects to Trinity Western University lake (McMillan Lake).
Sayres Lake
North of Mission and west of Stave Lake.
Siverdale Creek
A creek area just north of the #7 highway and west of Mission.
Silvermere Lake
There's often a lot of controversy over access to this private lake, as the access must be through a resident. There are connecting creeks off this lake that could be explored. This lake is parallel (east side) to the Stave River.
Sturgeon Slough
A slough off the Pitt River (east side).
West Creek
A small creek off shoot of the Fraser River (next to West Creek Farms).
Widgeon Slough
Located within Widgeon Valley National Wildlife Area next to the Widgeon Creek(s).
Pitt-Addington Marsh
This is a massive area (2,972 hectares) of wetland habitat. There are a number of marshes in this space that are packed full of Largemouth Bass and Carp. This area has some access challenges so a kayak, canoe or small water craft is ideal to move around the various areas. That said, there are a number of walking/biking dykes that split up the various marshes and provide fishing access. In many spots you'll be dealing with high grass, foliage and trees. If you're willing to put in the leg work and time there are a lot of great fishing opportunities here!
Katzie Marsh
This is the most northern marsh. It's separated by a gravel road below Pitt Lake.
Pitt Marsh
This marsh is just below the Katzie marsh separated only by the nature dyke. There is a walking path along the nature dyke and it offers a number of fishing access to the both the Katzie marsh and the Pitt marsh.
Homilkum Marsh
This is the marsh is the smallest and most southern section of the area.
Crane Reserve
This is a special area for Sandhill Cranes nesting sites. These Cranes may be visible from April through September. When the nesting season is on this southwest portion of the area may be closed to public access.
Natural Dyke (walking path)
This is the natural dyke that separates Katzie marsh from Pitt marsh. The entrance it at the boat launch immediately beside the canoe rental shops. It's a long dyke that provides a number of fishing opportunities to both marshes. At the end of the trail there is a nice lookout tower for great views/photos. Additionally, this connects with a number of other dykes and paths to explore the area even more. Lastly, there are a ton of raspberries on this path so if you time it right (usually mid/late June) there will be an endless supply of raspberries available as you walk this path.
Additional Tips