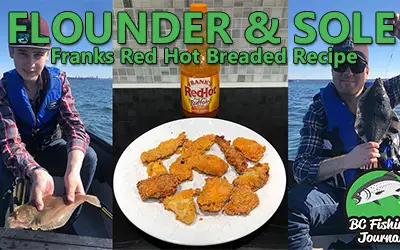 There's a been a popular deep fried fish recipe flying around the inter-webs lately it's called the "Franks Red Hot Breaded Fish Recipe". Typically I've seen it used on white fleshed freshwater fish like Walleye, Crappie, white bass, etc. I wanted to try the recipe...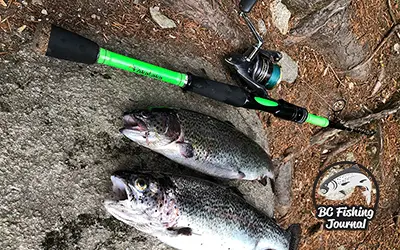 Akataka Telescopic Spinning Rod ReviewTelescopic rods are getting more popular each year in the fishing community. In recent years I've noticed a number of new rod manufacturers launching their first telescopic rod models. This increase in competition has created some...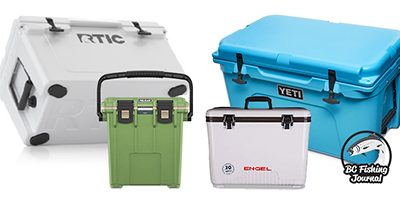 Best Fishing Coolers and Bags I think you'll agree there are a ton of differences between coolers and ice bags. Whether for fishing, camping, marine or any other outdoor activity there seems to be a different cooler. It does not have to be that complicated as...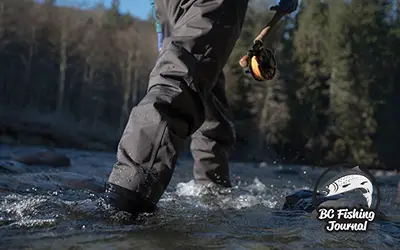 4 Best Fishing Waders for the Money in 2019 Having quality waders that continually perform is so important as there is nothing worse than having to deal leaky waders all day (especially during those rainy or freezing days). This article...
Tackle Guide: Best Casting Rods for 2018 There is a handful of information on fishing rods in this guide from rod types, ratings, lengths, etc. If you're not interested in any of that and simply want to what to see our highest rated rods skip down to the rod reviews...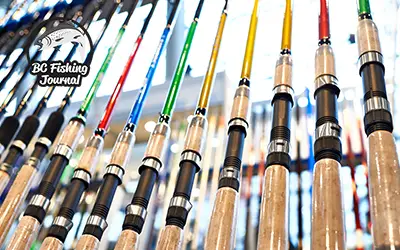 Tackle Guide: Best Spinning Rods for 2019 First off, there is a bunch of information on fishing rods in this article from beginner to advanced. If you're looking for the best spinning rod recommendations skip the initial educational sections and jump down to the best...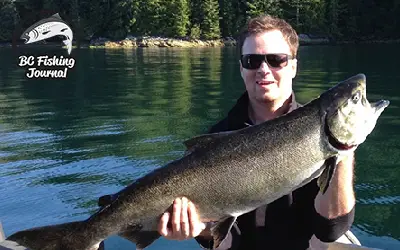 Best Fishing Sunglasses for 2019: Gear Guide When fishing on brighter days and scanning sections of water quality sunglasses are a must. In particular, polarized lens are the most important as they provide incredible glare protection (reflected light) so that...