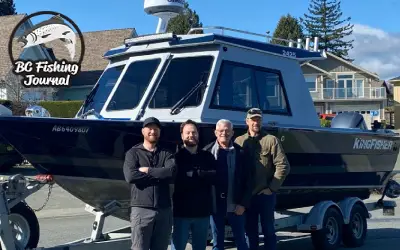 It's the first week of April and my buddy Roy has a beautiful 24' Kingfisher and calls for an early season fishing trip to Port Hardy. We got 4 guys on this trip, 2 are new friends that are long time Nanaimo boys and both have lots of water and fishing experience....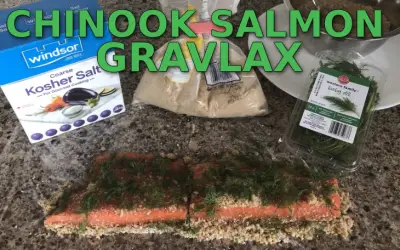 How to make Chinook Salmon Gravlax I've got a ton of Salmon in the freezer from last seasons run. I've been making all types of dishes and recently saw a video on how to make Salmon Gravlax, so I wanted to try it out. The results were fantastic that I had to share....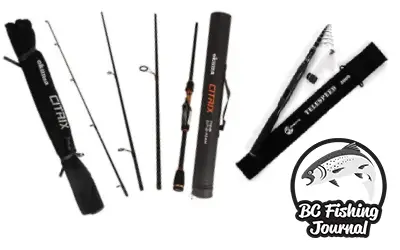 Learning about Travel Fishing Rods and Cases Sure, packing your tackle box for a trip may be a breeze, but when it comes to your rod, this will be a hassle, or will it?  Finding a compatible and easy-to-transport fishing rod is ideal when you love fishing.  No matter...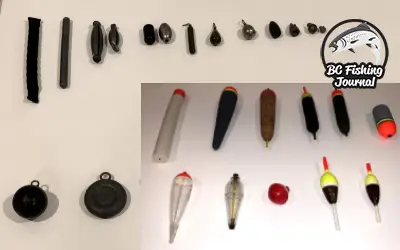 Best Fishing Weights, Swivels and Terminal Tackle Terminal tackle is any gear that you tie or attach to the end of your line. It's the stuff that gets wet. Weights, floats, lures, hooks, leaders, beads, sinkers and spoons are all good examples. In this article I'll...