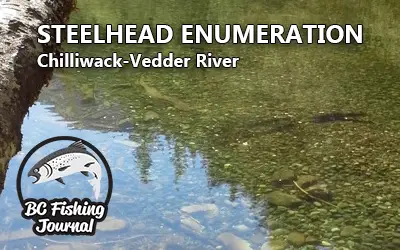 Each year there is an ongoing conversation around the strength of the adult Steelhead population in the Chilliwack-Vedder (CV) River.  There is little to no enumeration data on these returning fish, so much of the conversation is speculation. Whether amongst local...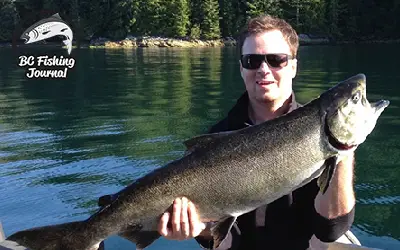 Best Fishing Sunglasses for 2018: Gear Guide When fishing on brighter days and scanning sections of water quality sunglasses are a must. In particular, polarized lens are the most important as they provide incredible glare protection (reflected light) so that...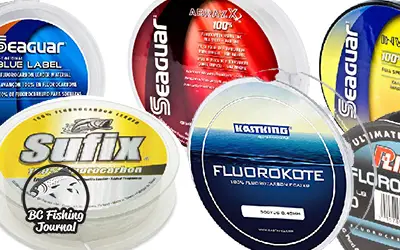 Best Fluorocarbon Line For All Fish Species Fluorocarbon line is a game changer in the fishing industry. An near invisible and low stretch line that has a number of benefits for any type of fishing application or species. Whether using as a mainline or leader line,...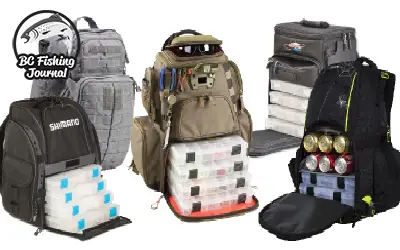 Best Fishing Backpacks for 2018 - Gear Storage Gone are the days of large bulky backpacks with one large unorganized compartment packed full of various fishing gear. Fishing backpacks are an incredible improvement on the standard backpack in that they create an...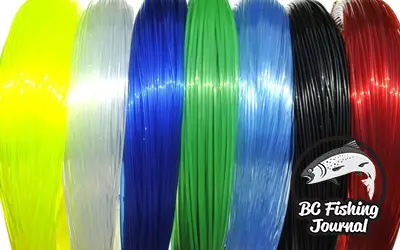 Best Mono Fishing Line Qualities and Recommendations If you've searched around at the monofilament options today, I think you'll agree they are endless. It seems there's a line for every specific fishing niche; each fish species, in a specific water type, in certain...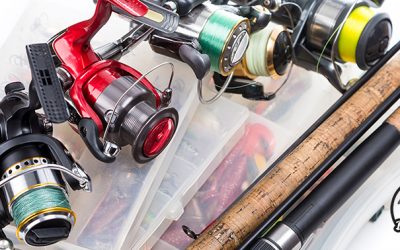 Best Spinning Reels under $100 If you're on a tackle budget or like me are always buying more reels for various fishing applications, you don't need to break the bank on these reels. These might also be great reel options for the "weekend warriors" who don't get out...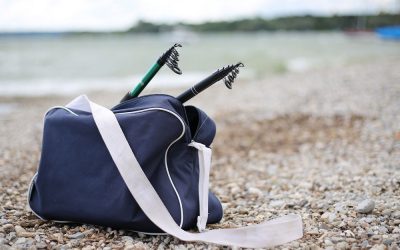 Best Telescopic Fishing Rod - Portable Fishing Rods Telescopic fishing rods are up and coming in the fishing world. For the obvious reason of their collapsible size! These beauties can fit into a backpack, kayak storage compartment, carry-on luggage, you get the idea....