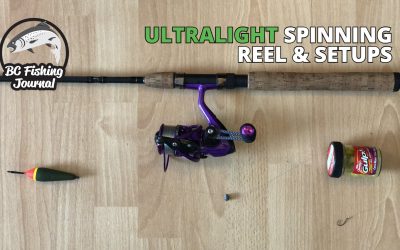 Great Ultralight Spinning Reel & Setup for Trout and Bass This article discusses my ultralight spinning combo that I love to use on trout and bass in my local lakes and ponds. I cover some of the challenges of ultralight fishing tackle that you might not have...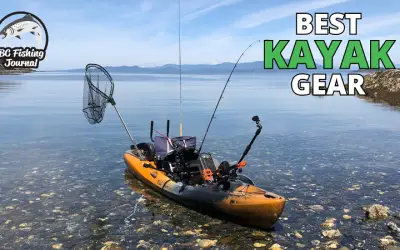 Best Kayak Gear - My Full Kayak Setup & Accessories including costs Best Kayak Gear? Pretty strong title eh, well this is not a Old Town vs. Hobie article. This article is more focused on the accessories of the kayak. I run a Old Town Salty 120 PDL kayak and cover...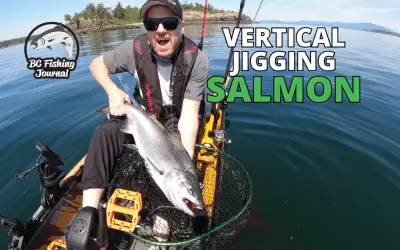 It's July and we're in the middle of summer and the heat of the Salmon fishing season here on Vancouver Island. Here in Pacific Northwest you can target salmon all year round but the ideal fishing season is May to September. The hottest fishing is June-August where...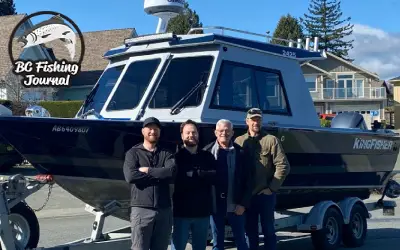 It's the first week of April and my buddy Roy has a beautiful 24' Kingfisher and calls for an early season fishing trip to Port Hardy. We got 4 guys on this trip, 2 are new friends that are long time Nanaimo boys and both have lots of water and fishing experience....