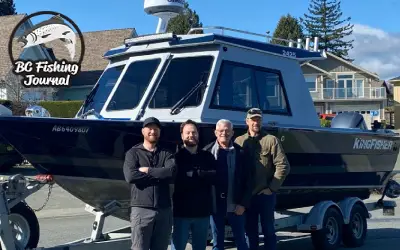 It's the first week of April and my buddy Roy has a beautiful 24' Kingfisher and calls for an early season fishing trip to Port Hardy. We got 4 guys on this trip, 2 are new friends that are long time Nanaimo boys and both have lots of water and fishing experience....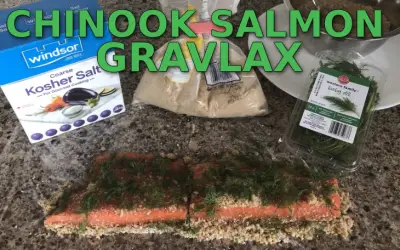 How to make Chinook Salmon Gravlax I've got a ton of Salmon in the freezer from last seasons run. I've been making all types of dishes and recently saw a video on how to make Salmon Gravlax, so I wanted to try it out. The results were fantastic that I had to share....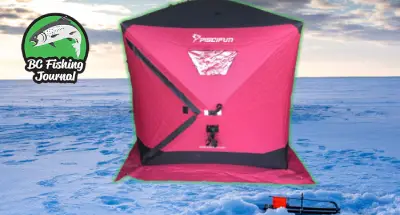 How to Setup an Ice Shelter and the Piscifun Review I wanted to write an article on setting up your ice shelter and decided to pair it with a review of my recent Piscifun -3 person ice shelter. There are a few tips in here that should be helpful to consider for those...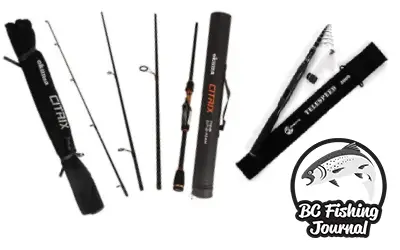 Learning about Travel Fishing Rods and Cases Sure, packing your tackle box for a trip may be a breeze, but when it comes to your rod, this will be a hassle, or will it?  Finding a compatible and easy-to-transport fishing rod is ideal when you love fishing.  No matter...