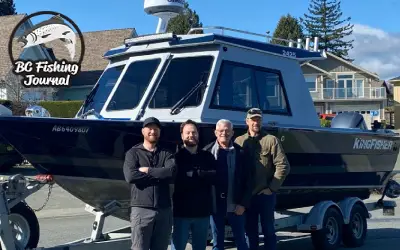 It's the first week of April and my buddy Roy has a beautiful 24' Kingfisher and calls for an early season fishing trip to Port Hardy. We got 4 guys on this trip, 2 are new friends that are long time Nanaimo boys and both have lots of water and fishing experience....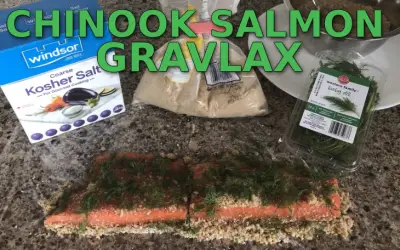 How to make Chinook Salmon Gravlax I've got a ton of Salmon in the freezer from last seasons run. I've been making all types of dishes and recently saw a video on how to make Salmon Gravlax, so I wanted to try it out. The results were fantastic that I had to share....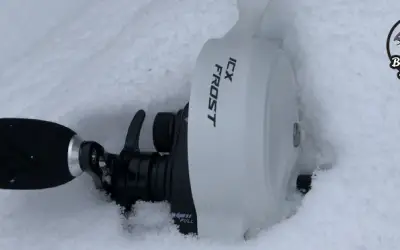 The most popular ice fishing reel types are: Inline and Spinning reels. There are other reels/setups like ice fishing tip ups and even baitcasters. Each of these different reels has their own benefits and uses, but for the purpose of this article I'm focusing on...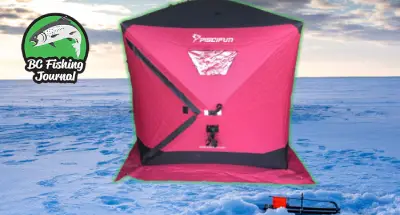 How to Setup an Ice Shelter and the Piscifun Review I wanted to write an article on setting up your ice shelter and decided to pair it with a review of my recent Piscifun -3 person ice shelter. There are a few tips in here that should be helpful to consider for those...