Check out our YouTube channel! In the meantime, here's a popular video.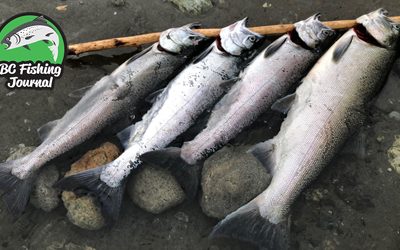 This past year was a great salmon fishing season for me. A big part of this was my ability to get out every Friday in October. That may not even sound like much but 4 times in a month with my current family situation (2 young boys) is a lot. This journal is a summary...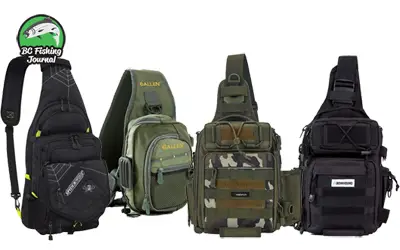 Best Fishing Tackle Bag and Slings for the Money Tackle bag or slings are NOT the same as tackle backpacks. Let's clear that up right away.  Bags and slings are similar to backpacks with a number of compartments but the overall size of the bag is about half or a...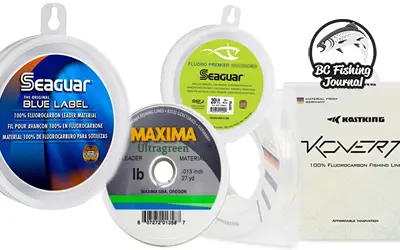 5 Best Fishing Leader Lines, Fluorocarbon vs. Monofilament Leader lines may be the most important section of your fishing line as it's piece that ties to your lure/hook and is the closest to the fish. The leader line must be strong enough to handle the fighting fish...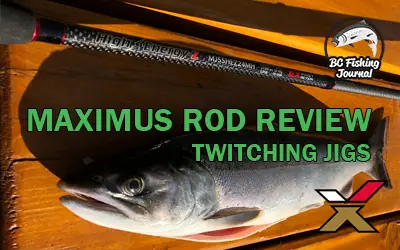 Twitching Jigs Technique and Maximus Jigging Rods Review One of the fast growing fishing techniques for Salmon and Trout is "twitching jigs". In fact, this technique could be used on a vast number of fish regardless of where you are in the world. For me here in the...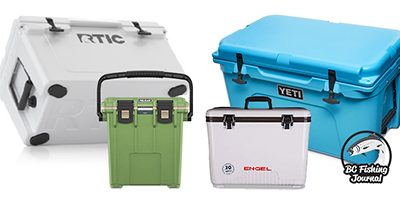 Best Fishing Coolers and Bags I think you'll agree there are a ton of differences between coolers and ice bags. Whether for fishing, camping, marine or any other outdoor activity there seems to be a different cooler. It does not have to be that complicated as...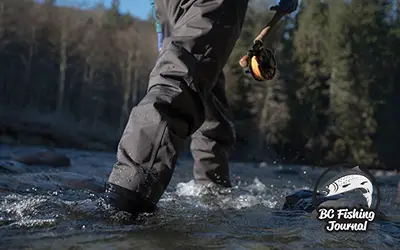 5 Best Fishing Waders for the Money in 2020 Having quality waders that continually perform is so important as there is nothing worse than having to deal leaky waders all day (especially during those rainy or freezing days). This article outlines the...
Tackle Guide: Best Casting Rods for 2020 There is a handful of information on fishing rods in this guide from rod types, ratings, lengths, etc. If you're not interested in any of that and simply want to what to see our highest rated rods skip down to the rod reviews...