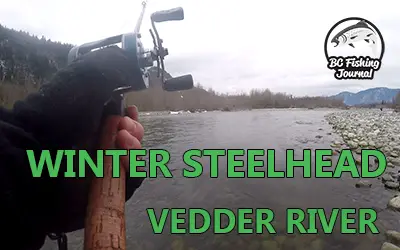 It's mid-February 2019 and I've finally gotten a chance to get out Winter Steelheading on the popular Vedder River in Chilliwack, BC. This time frame is ridiculously late for this water system as the season typically starts around late December. This late start won't...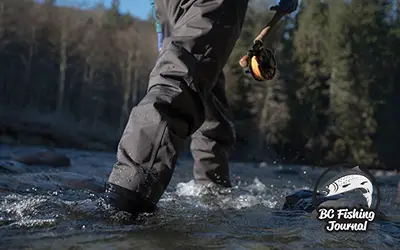 4 Best Fishing Waders for the Money in 2019 Having quality waders that continually perform is so important as there is nothing worse than having to deal leaky waders all day (especially during those rainy or freezing days). This article outlines the...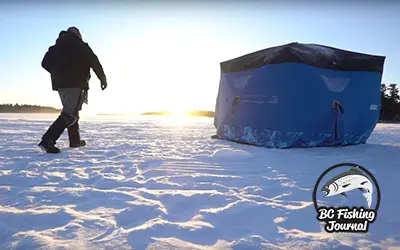 3 Best Ice Fishing Shelters and Gear GuideIce fishing is growing in its popularity and alongside that is the tackle and gear that goes along with it. A good ice shelter will protect you from the wind, snow/rain and the sun (including reflecting light) and as ice...
Tackle Guide: Best Casting Rods for 2018 There is a handful of information on fishing rods in this guide from rod types, ratings, lengths, etc. If you're not interested in any of that and simply want to what to see our highest rated rods skip down to the rod reviews...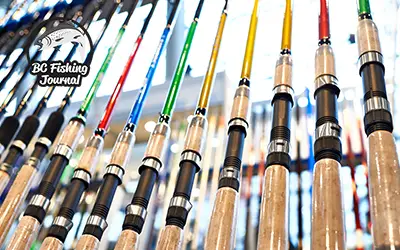 Tackle Guide: Best Spinning Rods for 2019 First off, there is a bunch of information on fishing rods in this article from beginner to advanced. If you're looking for the best spinning rod recommendations skip the initial educational sections and jump down to the best...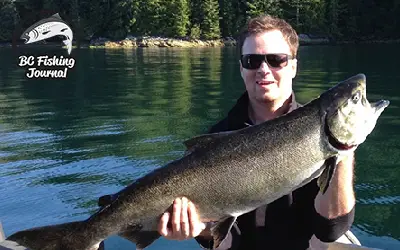 Best Fishing Sunglasses for 2018: Gear Guide When fishing on brighter days and scanning sections of water quality sunglasses are a must. In particular, polarized lens are the most important as they provide incredible glare protection (reflected light) so that...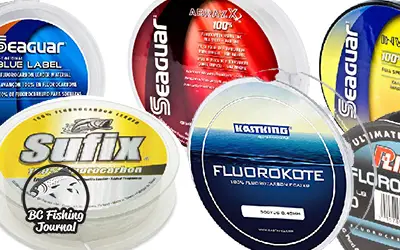 Best Fluorocarbon Line For All Fish Species Fluorocarbon line is a game changer in the fishing industry. An near invisible and low stretch line that has a number of benefits for any type of fishing application or species. Whether using as a mainline or leader...