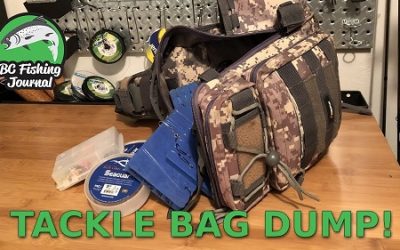 What's in my River Fishing Tackle Bag? If often get questions on YouTube and other social media channels on my fishing gear. So I decided to create a video and posted to my YT channel (see video below) that outlines all the gear I take to the river. The tackle...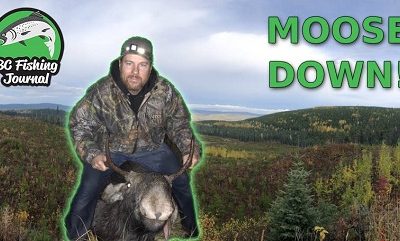 Moose Hunting in BC Cariboo Area - Bull Down! This year I was fortunate to get a Limited Entry Hunt (LEH) draw for a Bull Moose in the Cariboo region of British Columbia (MU 5-15). The draw odds ended up being 1 in 19, so I was pretty pumped about that! This would be...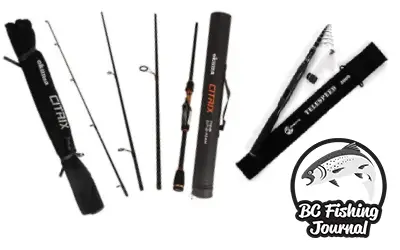 Learning about Travel Fishing Rods and Cases Sure, packing your tackle box for a trip may be a breeze, but when it comes to your rod, this will be a hassle, or will it?  Finding a compatible and easy-to-transport fishing rod is ideal when you love fishing.  No matter...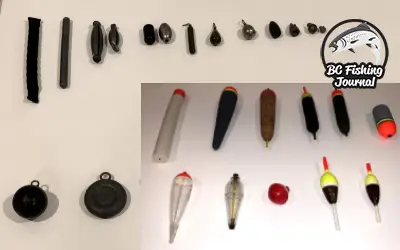 Best Fishing Weights, Swivels and Terminal Tackle Terminal tackle is any gear that you tie or attach to the end of your line. It's the stuff that gets wet. Weights, floats, lures, hooks, leaders, beads, sinkers and spoons are all good examples. In this article I'll...