Tidal Area of the Fraser River
The Fraser River tidal area begins where it dumps into the Pacific Ocean in Richmond and it extends all the way to the Mission bridge. Above the Mission bridge is Non-Tidal area of the Fraser River. This is Area 29-11 to 29-17 (see map below).
The regulations between between tidal vs. non-tidal are often different. The notice link posted above is for the Non-Tidal of the Fraser River. For Tidal area regulations see this Fisheries and Oceans Canada Area 29 page. Review the "Popular species" or "Salmon" tabs for all regulations pertaining to Salmon and popular species. Another difference between Tidal vs. Non-Tidal sections of the Fraser River is the fishing licenses.
Non-Tidal requires a BC Provincial fishing license – Buy/renew here.
Tidal requires a Federal fishing license – Buy/renew here.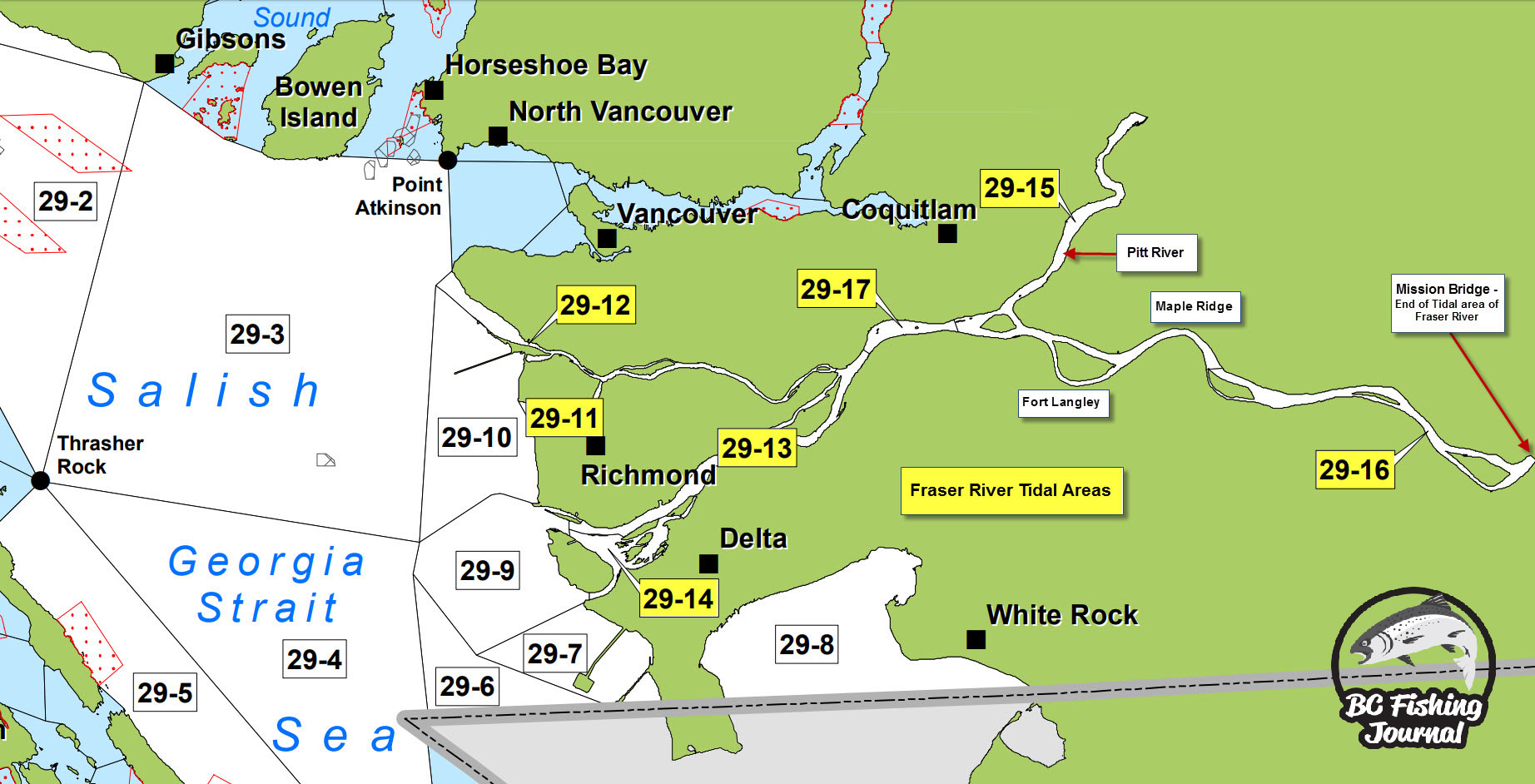 Additional Tips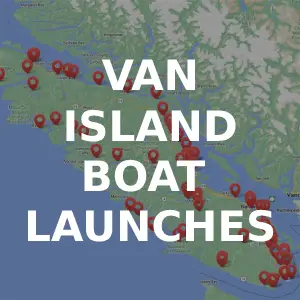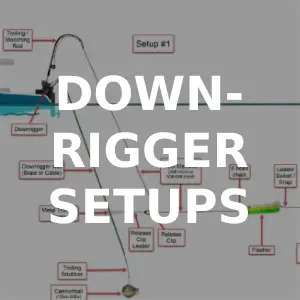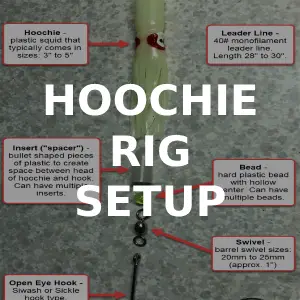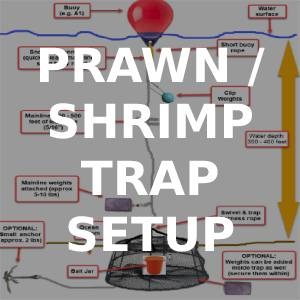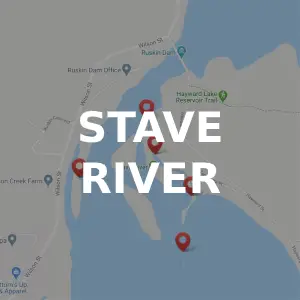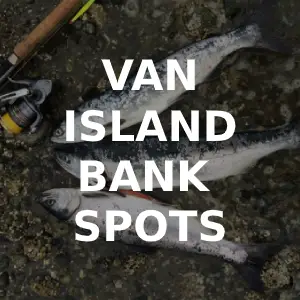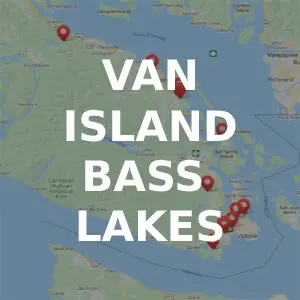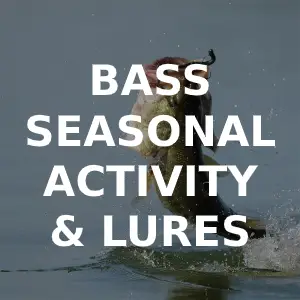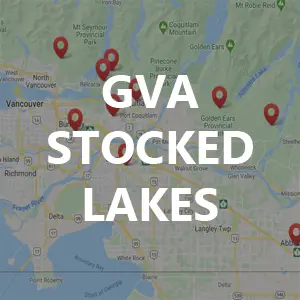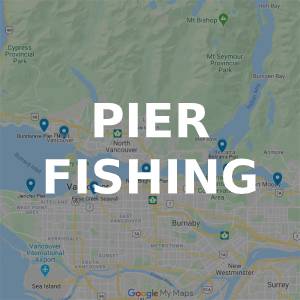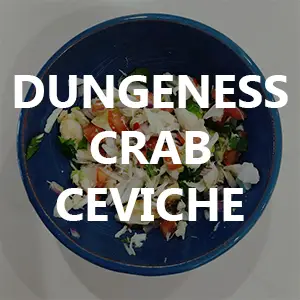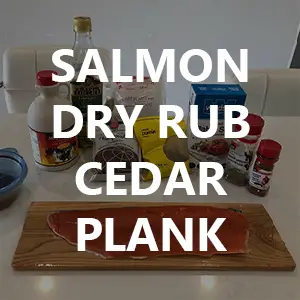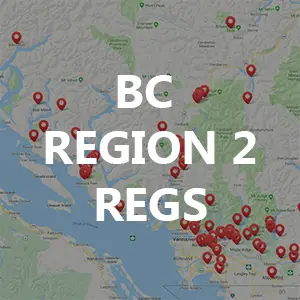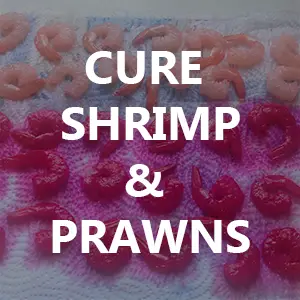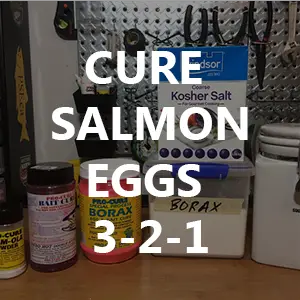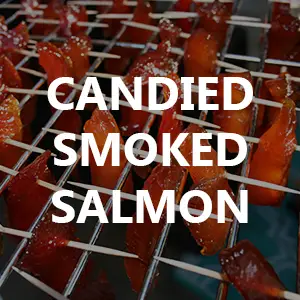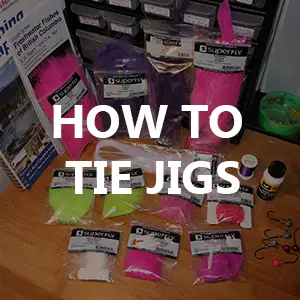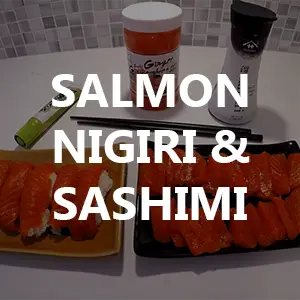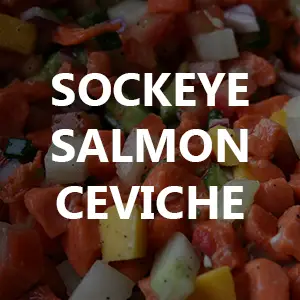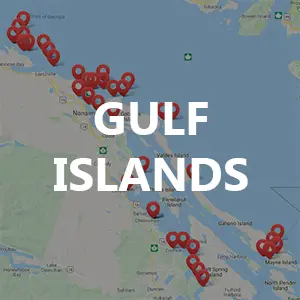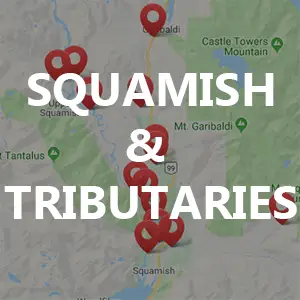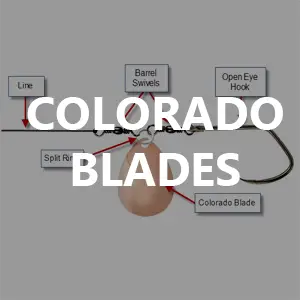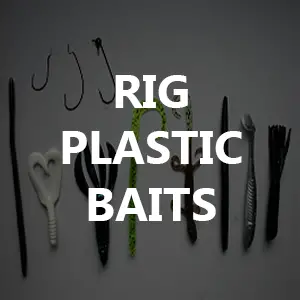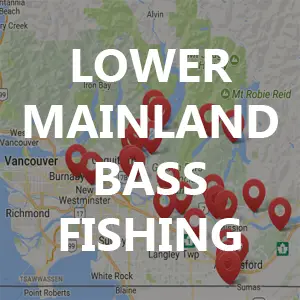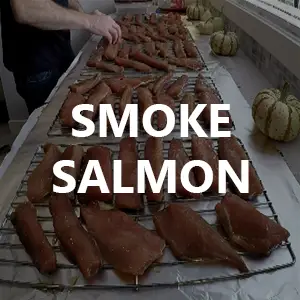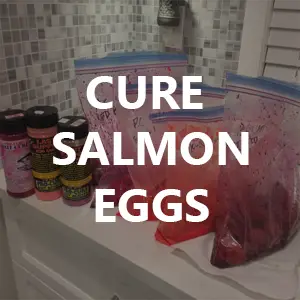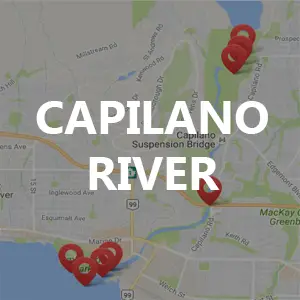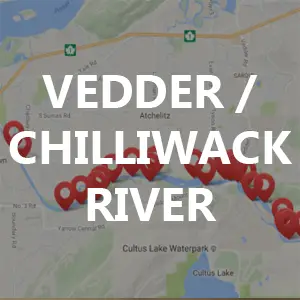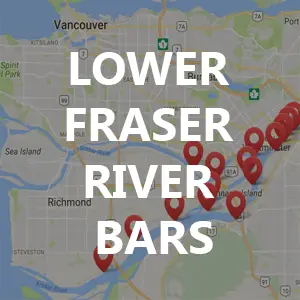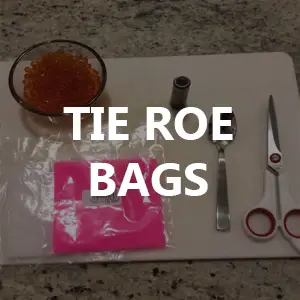 My name is Jesse, I've been obsessed about fishing since I was a toddler trying to catch fish with my minnow net in any type of water. Today I have a passion to promote fishing in an educational, fun and respectful format. More on Jesse