Hunting Tips for Beginners
No matter your age, getting started into hunting is a great pursuit and should be celebrated. Unfortunately, most articles and books geared towards teaching people how to hunt is directed towards parents who are teaching their kids how to get started. While there is always a learning curve with everything, learning a few helpful tips and studying what you are about to do can drastically shorten that curve. So if you are brand new to hunting, welcome! This is a great starting point for you, and if you are a beginner, this will also be incredibly useful to you and help you find success year after year in the field.
Steps You Should Take to Get Started as a New Hunter
No matter what type of hunting you would like to get into, first you will probably need a hunter's safety certification through a hunter's safety course. These are usually required by most states in order to begin hunting, but even if it is not required by your state, it is still a great idea to do. This course will teach you how to accomplish a legal and ethical hunt, as well as give you a breakdown of any local and state hunting seasons and regulations. Game laws can be confusing, so taking a course from a professional (usually given by a local game warden) can be extremely helpful and gives you a great opportunity to ask any questions you might have! Not only will you be able to get plenty of answers to your questions, but you may also find this as a great place to make friends and meet people that are already into hunting or that are just starting. Finding a friend to learn with or a mentor to teach you will also allow you to have more friends in the community. You should also consider what type of game you want to pursue. While many hunters will hunt all different types of game, some like to specialize in one than others. Small game may be a great place to start for many hunters, while others may only have interest in deer. Figure out what you might like to hunt for yourself and plan accordingly.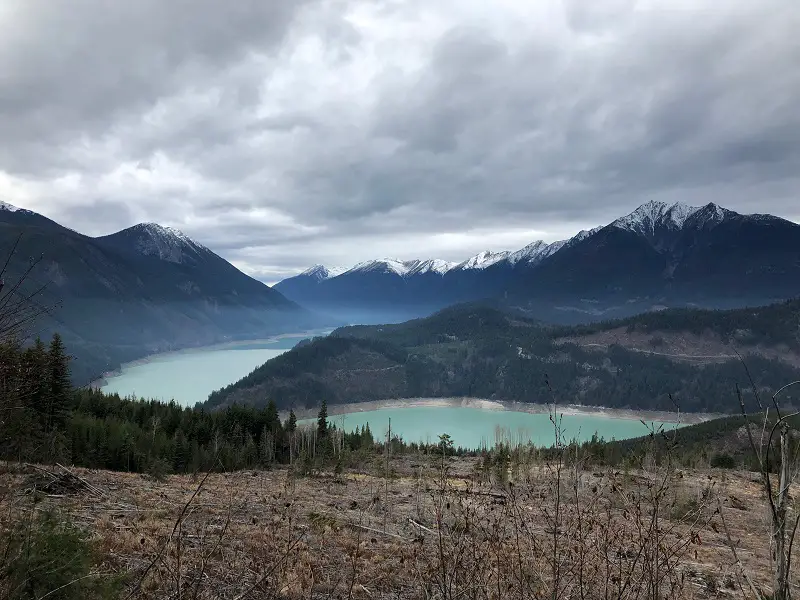 Get Out Into the Field
You may think to yourself, wait a minute, how can I get out there when I don't know what I'm doing? Well the easiest way to learn anything is to just get started. You cannot learn to hunt from the kitchen, and books, pictures, and YouTube videos will only get you so far. Spending time out in the woods will not only be enjoyable, it can provide you with plenty of good experience. Look for public land like state parks, wildlife refuges, and outdoor clubs to find areas to get out and explore. Try and find the animals you intend to hunt and study them. Figure out the type of terrain they like to live in, how skittish they are, and how to spot them out in their natural habitat. 
Buy the Proper Hunting Gear and Practice
The best thing you can do when it comes to gear is wait until you have a proper understanding of what you will need and how to use it first. What looks good at the store or what the salesman is trying to sell you may sound good, but once you get out in the field and take the advice from multiple people will you really start to learn what works for you and what doesn't.  Another piece of advice is to buy quality gear. That doesn't mean you need to buy the most expensive stuff, but definitely don't buy the cheapest either. Save your money for a little while longer if it means buying a quality piece of gear that will be durable and suit your needs correctly. By buying cheap gear, after a use or two you will quickly realize that you need something better and you will end up spending even more money. Once you have your gear, test it out! Set up a tent in the backyard, put some weight into your backpack and walk around with it, whatever it takes to test out your gear. The last thing you want to do is have a hunt ruined because you didn't properly test and practice with your hunting gear before heading out and using it. Something simple like an unbroken pair of boots can very quickly ruin a hunt.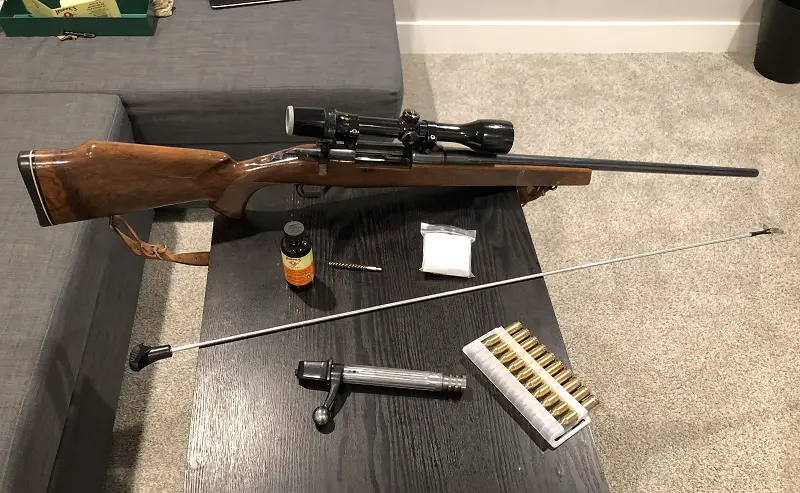 Things to Avoid When You Start Hunting
A few simple things to avoid (especially when starting out) are:
Don't hunt for trophies when starting out. While we all want to bag a big buck, concentrate on having an enjoyable hunt and learning as much as you can. 

Avoid associating with unethical hunters. This one should be common sense, but guys who are unethical and bend the rules will only spell trouble in the long run.

Don't compare yourself to others. Whether it is comparing your success to other hunters or your skill level, just remember that hunting is a very personal pursuit and we are all in this journey together. Everyone is on a different path on this journey and that is ok! Focus on you and where you are at. 
If you did not learn hunting as a kid from your dad or grandpa, don't worry. In order to learn hunting, all you need is an interest and a love for the outdoors. While it may be a little challenging at times, learning to hunt will be one of the most satisfying pursuits of your life.  Before you head out on your first hunt, make sure you know what it is you are after. And no, I don't mean what animal you are hunting. Think about what would make a successful hunt in your mind. Use that and find a few good allies to learn from, buy some good gear with their help, and just get started. Most hunters are more than willing to help another person out who is just beginning, and you can rest assured that someone will be willing to give you some guidance no matter your age.  Hunting is a deep tradition in this country, and a noble pursuit to get started into. The most important thing to remember during this whole process is to just have fun. Enjoy the outdoors and don't worry about what you may not know right away. We are all learning, and we are all enjoying hunting while doing it!
Additional Fishing Journals