My buddy Kevin has a beautiful cabin on Shawnigan Lake on Vancouver Island, BC. My wife and I had an amazing weekend getaway with Kevin and handful of other friends. Along with some epic boat rides, Wake boarding and company, why not toss a little fishing into the weekend getaway as well?
Little did I know, Shawnigan Lake is one of the best BC lakes for Smallmouth Bass! My buddies Kevin, Neal and I didn't have much Bass tackle (in fact we only had 1 style of swim bait and jig head) but were able to get into a handful of Smallies from his dock and around the bay.
It had been years since I had fished for Bass. My last recollection was family trips in Manitoba years earlier, I've forgotten how much fun these aggressive fish can be! I'll certainly be looking for more Bass fishing opportunities in the future.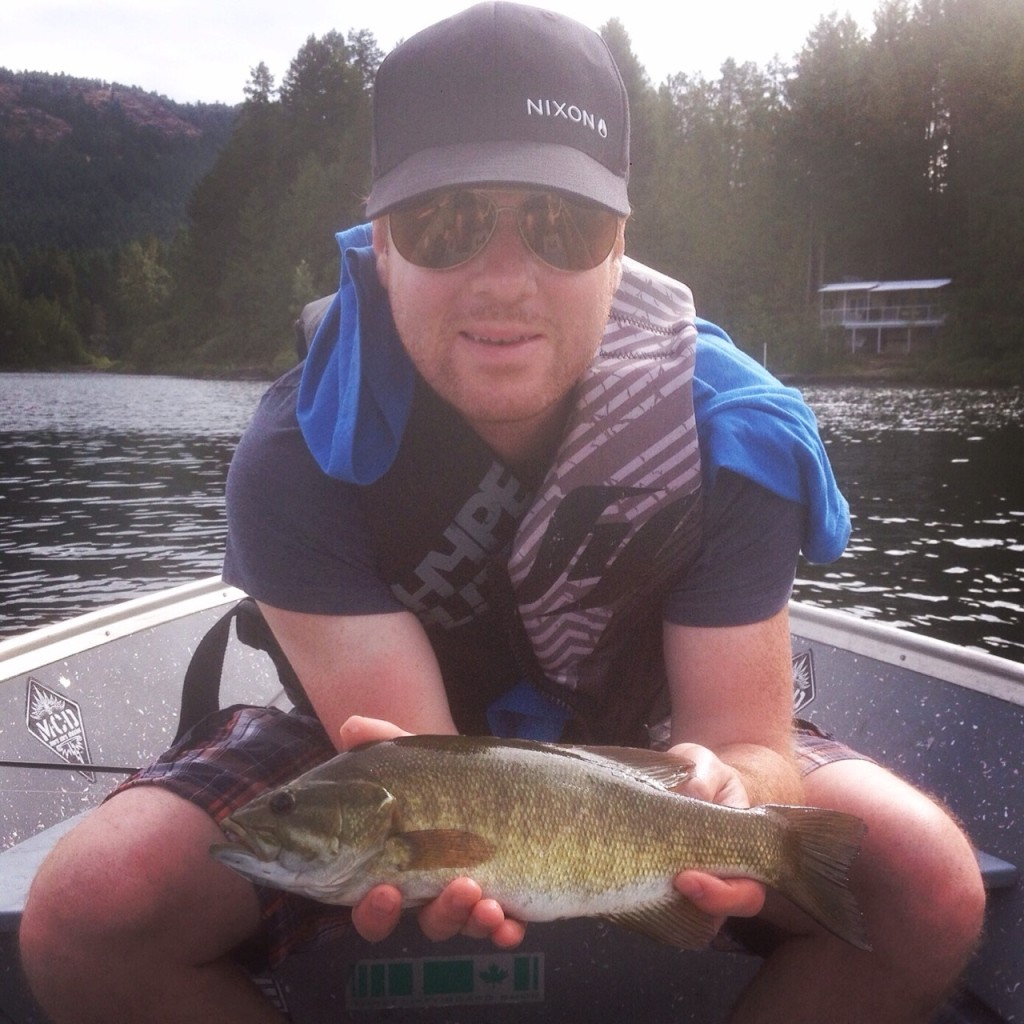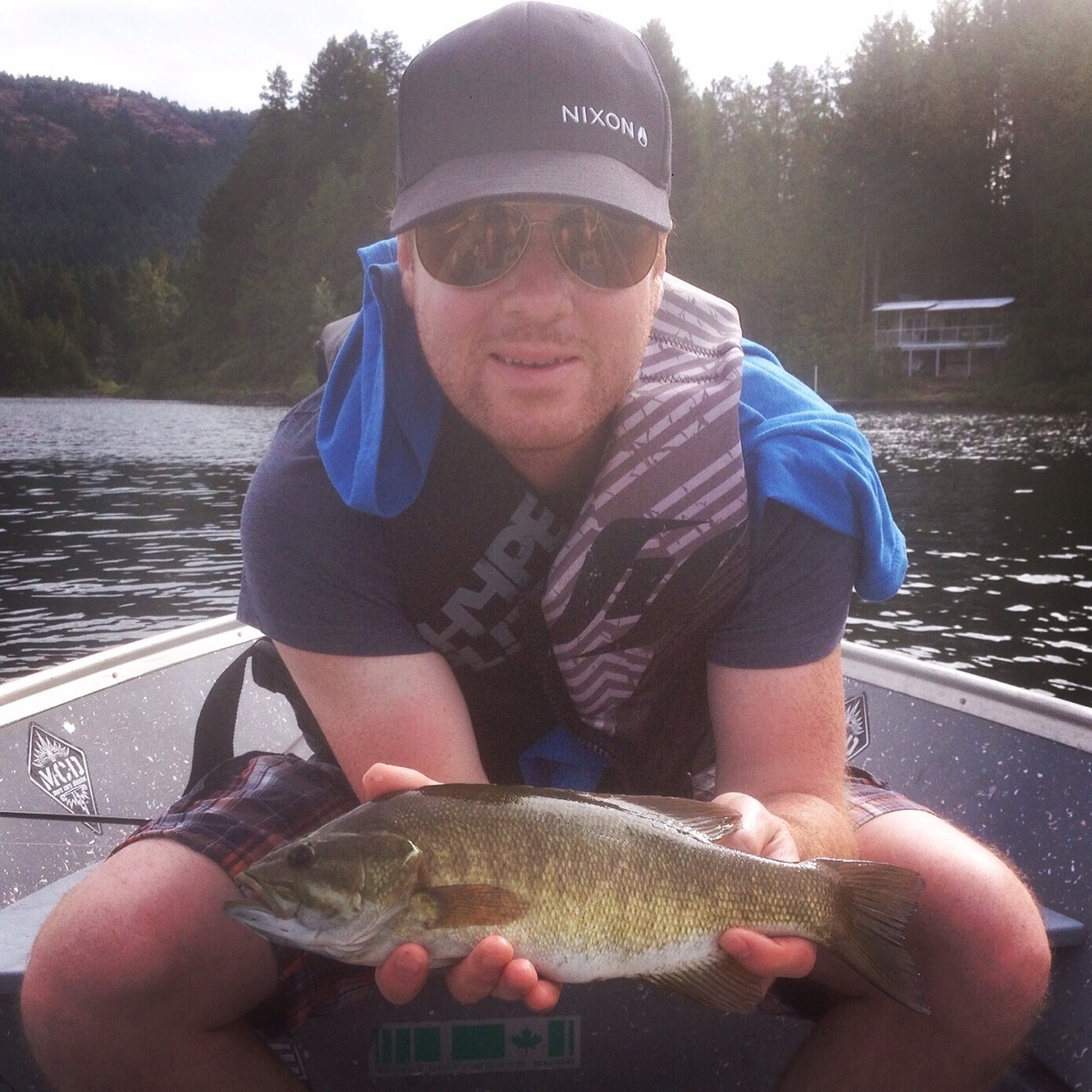 Gear Used
Rod: 7 ft Mitchell Spinning Rod
Reel: Mitchell Spinning Reel (cheaper model), paired up with a 6 lb or 8 lb mainline.
Lure: We had only one! A silver swim bait put onto a white jig head. See the Gallery below for a photo.
Even though I didn't have this setup I have 2 other go to when fishing for Smallies:
1) Using a drop shot rig with a 6″ plastic worm
2) Fishing black leeches under a slip float (if you're regs allow for it). In my opinion, I don't think there is a better live bait than black leeches.
Water Conditions: Shawnigan Lake is a beautiful lake with very clear water conditions most of the time. It was no different for us with visibility going well over 6 feet. Additionally, the water was ridiculously warm like bath water. I think this impacted where the bass were staging, and were a little deeper.
Weather: We had excellent summer weather. The air temperatures was 20-25 degrees Celsius for the entire weekend.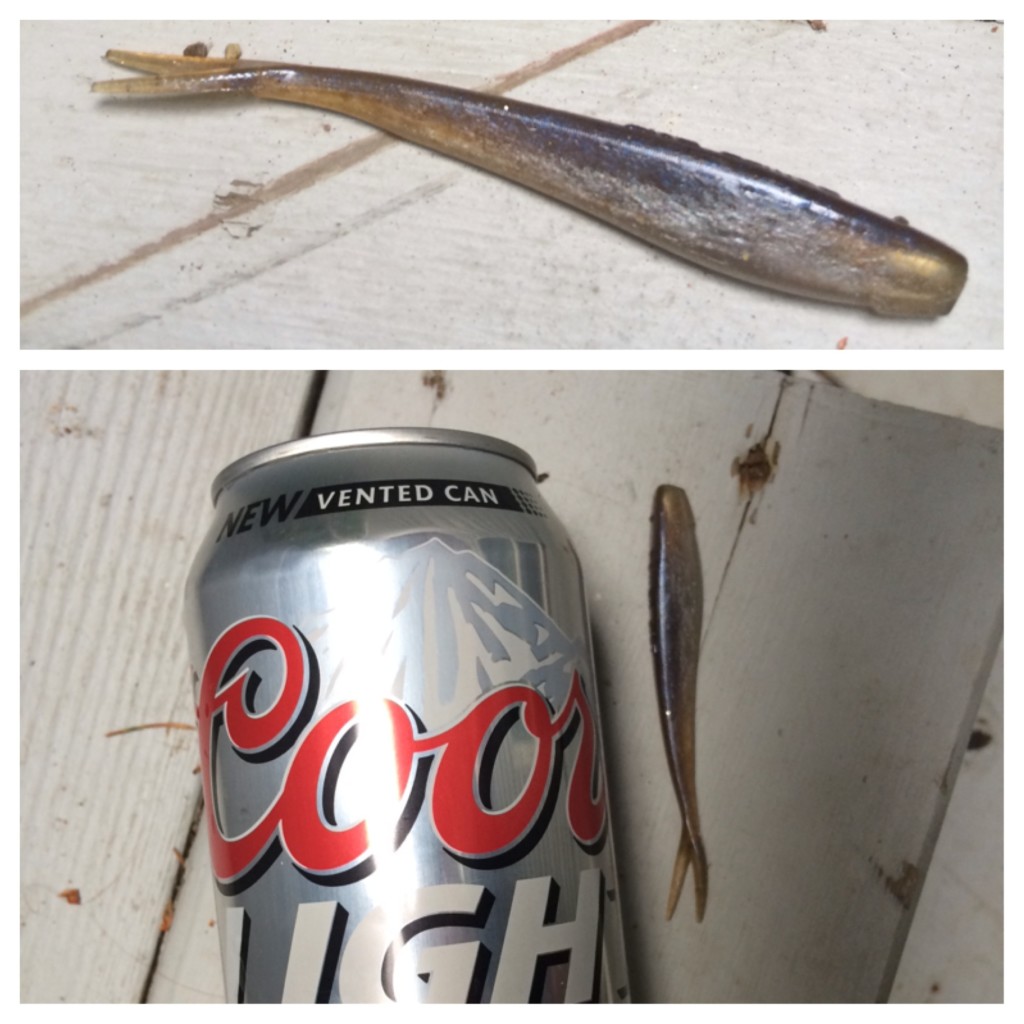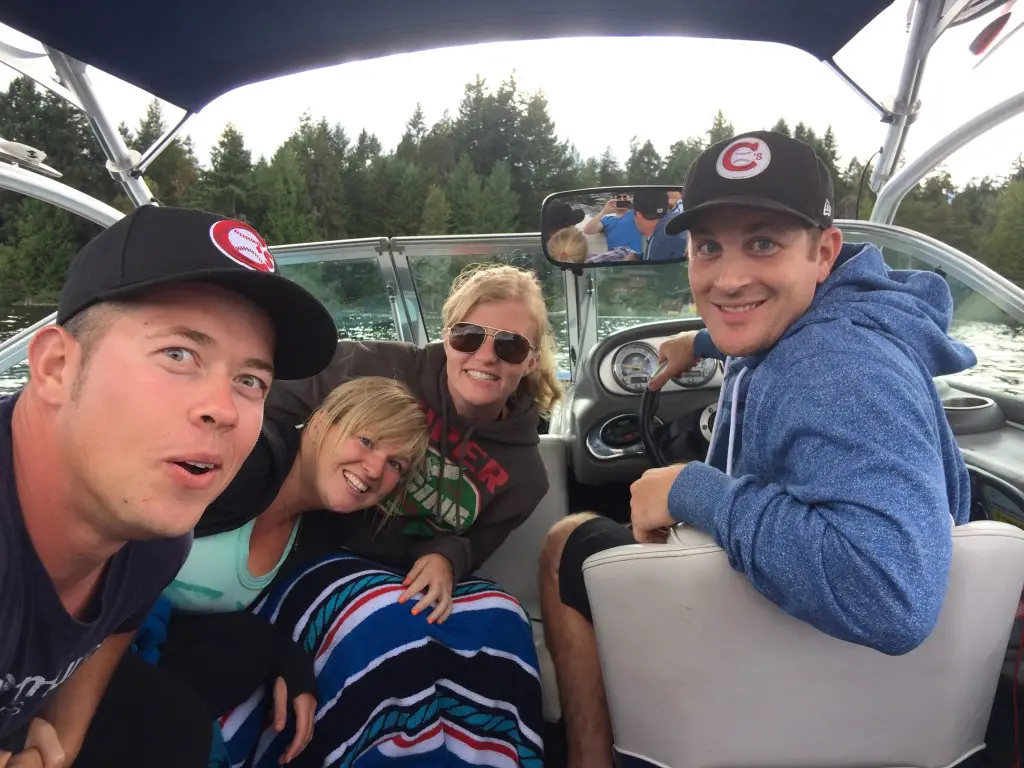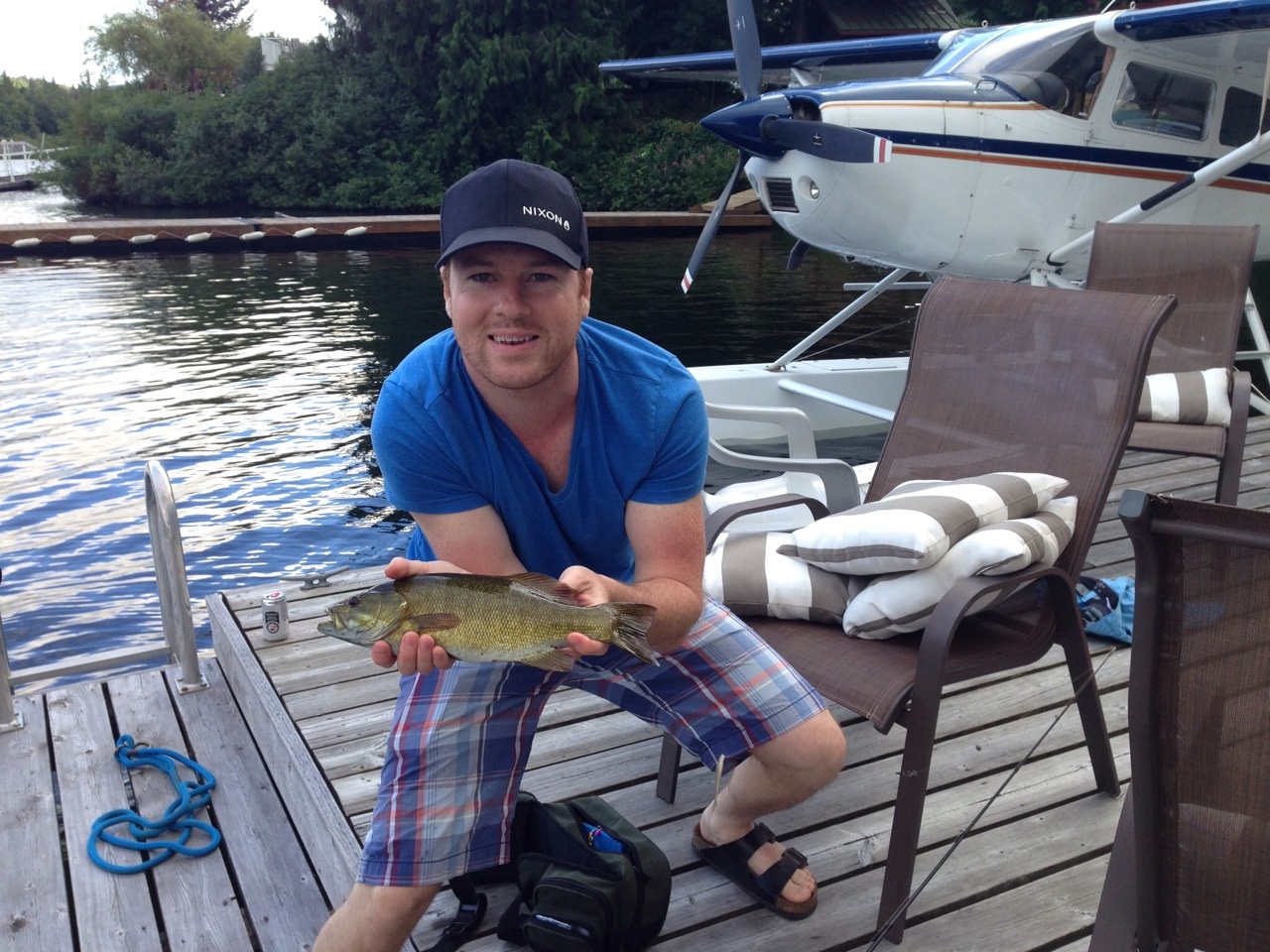 Recommended Smallies Gear
Berkley Gulp! Minnow Soft Bait , Smelt, 2-1/2-Inch
Berkley Essentials Round Ball Jigs Fishing Hooks, White, Size 1
Zoom Bait Finesse Worm Bait-Pack of 20 (Green Pumpkin Chartruese, 4.75-Inch)
Berkley Gulp! Minnow Soft Bait , Smelt, 2-1/2-Inch
Berkley Essentials Round Ball Jigs Fishing Hooks, White, Size 1
Zoom Bait Finesse Worm Bait-Pack of 20 (Green Pumpkin Chartruese, 4.75-Inch)