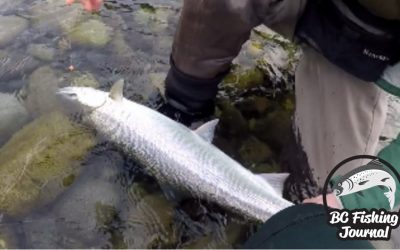 Low and Clear Presentations Required I got out winter Steelhead fishing with 2 other buddies this past weekend. Today the weather was around 2 degrees Celsius with a chilly breeze it felt below zero. These are not my favorite fishing conditions but with two toddlers a...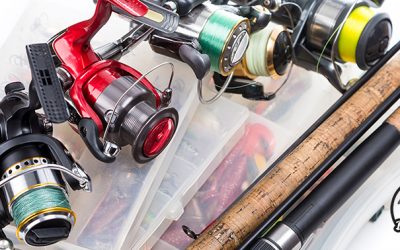 Best Spinning Reels under $100 If you're on a tackle budget or like me are always buying more reels for various fishing applications, you don't need to break the bank on these reels. These might also be great reel options for the "weekend warriors" who don't get out...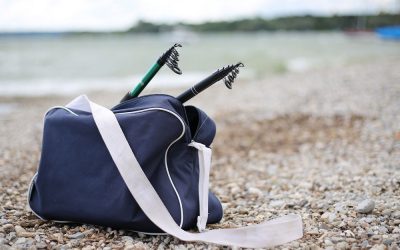 Best Telescopic Fishing Rod - Portable Fishing Rods Telescopic fishing rods are up and coming in the fishing world. For the obvious reason of their collapsible size! These beauties can fit into a backpack, kayak storage compartment, carry-on luggage, you get the idea....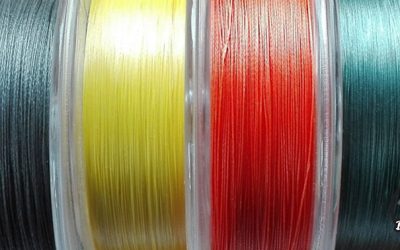 In this article I've outlined the Pros/Cons of braid, when to use braid vs. mono/fluorocarbon, how to connect braid with other types of lines and other general braid tips. Additionally, I've included my recommended braided lines and reviews. I hope this guide is helpful in providing any/all things related to braided fishing line!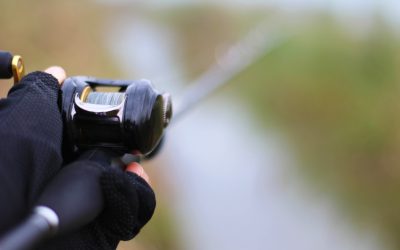 Tackle Guide: Best Baitcasting Reels for 2019 Baitcasting reels are my favorite fishing reels. They take a little more practice to master than a spinning reel but once you put your time in they'll provide unique features to make you a better angler. In this guide, I...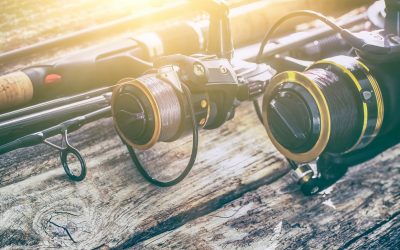 Tackle Guide: Best Spinning Reels for 2019 First off a warning, I've included a lot of fishing reels information on this single page. I highly recommend you review the Table of Contents below to ensure you find what you're looking for. This post isn't just about the...