Check out our YouTube channel! In the meantime, here's a popular video.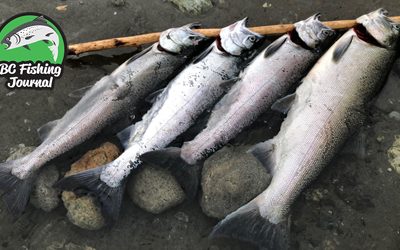 This past year was a great salmon fishing season for me. A big part of this was my ability to get out every Friday in October. That may not even sound like much but 4 times in a month with my current family situation (2 young boys) is a lot. This journal is a summary...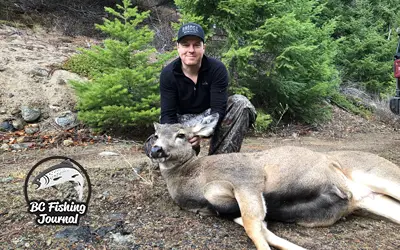 I grew in the foothills of Alberta near the Rocky Mountains. There I did a bunch of hunting primarily on friends ranches or our acrage. I've now lived in British Columbia for 12 years and have not gotten back into hunting until fairly recently. Last year I did a...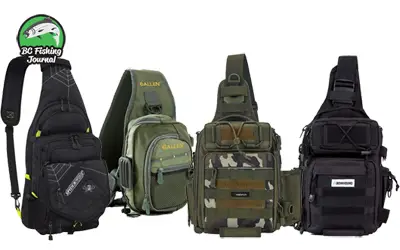 Best Fishing Tackle Bag and Slings for the Money Tackle bag or slings are NOT the same as tackle backpacks. Let's clear that up right away.  Bags and slings are similar to backpacks with a number of compartments but the overall size of the bag is about half or a...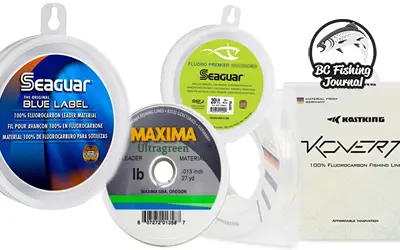 5 Best Fishing Leader Lines, Fluorocarbon vs. Monofilament Leader lines may be the most important section of your fishing line as it's piece that ties to your lure/hook and is the closest to the fish. The leader line must be strong enough to handle the fighting fish...