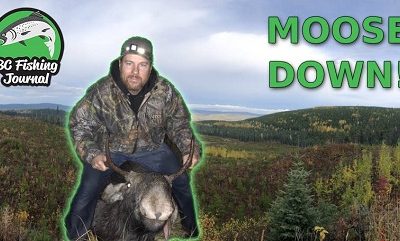 Moose Hunting in BC Cariboo Area - Bull Down! This year I was fortunate to get a Limited Entry Hunt (LEH) draw for a Bull Moose in the Cariboo region of British Columbia (MU 5-15). The draw odds ended up being 1 in 19, so I was pretty pumped about that! This would be...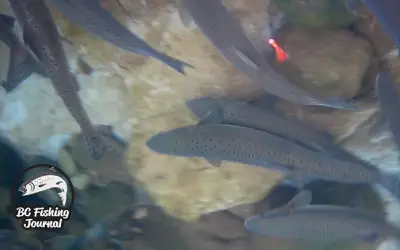 Exploring Central Vancouver Island Campbell River to Nanaimo We have some family that recently moved to Nanaimo BC, so we've been going to Vancouver Island a lot more to visit them. This journal outlines a day I took exploring the eastern central section of Vancouver...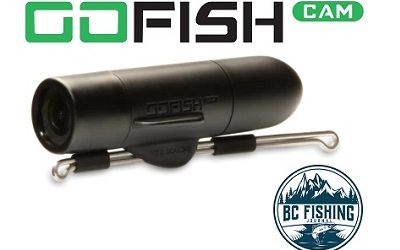 First off I am pumped to be writing this article! As an Angler/YouTuber and all things technical/fishing, this is right up my alley. I've always been fascinated with seeing fish in their habitat. From snorkeling as a kid, scuba diving and PADI certified for dozens of...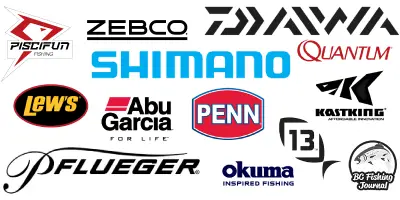 The 12 Best Fishing Reel Brands and Most Popular Reel Models I'm sure we can agree there is a ton of fishing reel brands covering a variety of gear options and price points. You may think classifying the 12 best brands is a little presumptuous as I may interpret the...