Check out our YouTube channel! In the meantime, here's a popular video.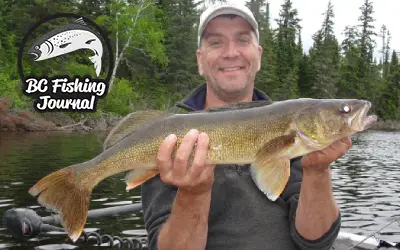 How to Catch Walleye - Kawartha Gold  Ontario Fishing The Kawartha Lakes water system in Southern Ontario is a multi-species angler's paradise. Fishing on any one of these lakes will put you on everything from slab crappies to tank muskies. There's always gold in...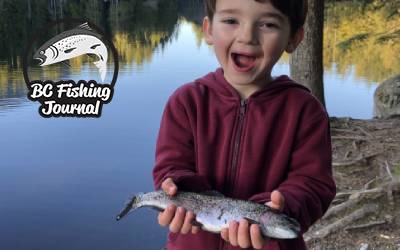 Spring Lake Fishing for Rainbow Trout and Testing the Rod Sprocket I love the Spring as the lakes thaw out and the hungry fish are eager biters! And in addition to this there are also the local lakes that begin their stocking routines. I live in North Vancouver and my...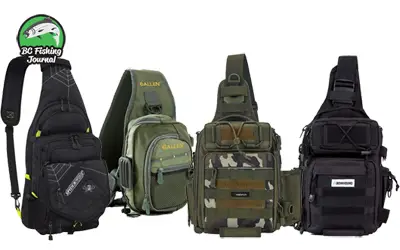 Best Fishing Tackle Bag and Slings for the Money Tackle bag or slings are NOT the same as tackle backpacks. Let's clear that up right away.  Bags and slings are similar to backpacks with a number of compartments but the overall size of the bag is about half or a...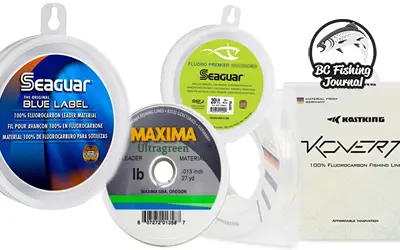 5 Best Fishing Leader Lines, Fluorocarbon vs. Monofilament Leader lines may be the most important section of your fishing line as it's piece that ties to your lure/hook and is the closest to the fish. The leader line must be strong enough to handle the fighting fish...