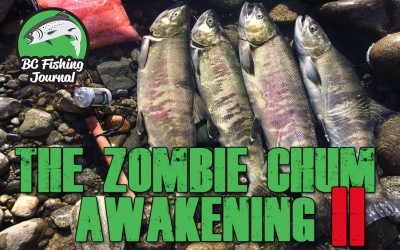 Day of Chum Fishing & Videoing The footage for The Zombie Chum Awakening 2 was captured on two different days: October 6 & 13. Ninety percent of the footage is from October 13, which was fitting as that was Friday the 13th. This day was particularly special as I got...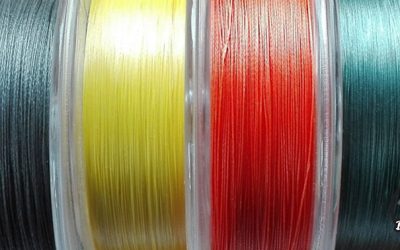 In this article I've outlined the Pros/Cons of braid, when to use braid vs. mono/fluorocarbon, how to connect braid with other types of lines and other general braid tips. Additionally, I've included my recommended braided lines and reviews. I hope this guide is helpful in providing any/all things related to braided fishing line!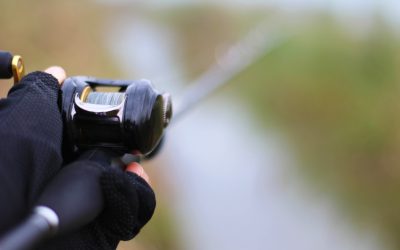 Tackle Guide: Best Baitcasting Reels for 2018 Baitcasting reels are my favorite fishing reels. They take a little more practice to master than a spinning reel but once you put your time in they'll provide unique features to make you a better angler. In this guide, I...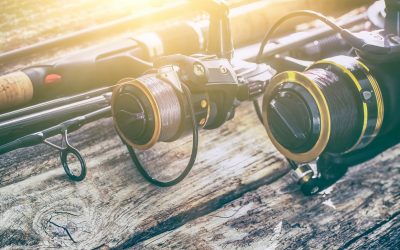 Tackle Guide: Best Spinning Reels for 2018 First off a warning, I've included a lot of fishing reels information on this single page. I highly recommend you review the Table of Contents below to ensure you find what you're looking for. This post isn't just about the...